Name: Naudia Age: 22

Location: Burbank, CA

Gangbang Experience: She has never tried a group but I am sure she will be trying a lot more.

The Story: Naudia is a college girl my friend Andy met on the net few weeks ago that ended up meeting him up at the local college bar. After a few drinks that night, she was ready to party so Andy called me to go pick them up.

We went there as fast as we could and by the time we got there she was ready to fuck.. she got in the car and started to show her pussy and tell us how horny she was, so we drove fast to my place. As soon as we got there, I started touching her ass and pussy and before we could even get comfortable, I shoved my cock inside her tight wet pussy which she loved. She then started to suck my friend off while I fucked her from behind. I fucked her hard and fast and I could feel her juices all over my cock, she was awesome.

Then my other friend started fucking her and we basically took turns on her. After fucking her over an hour in my living room, we started cumming. I came inside her swollen juicy pussy and my friends followed after me. We then kept fucking her all night.. I don't know how many times she came but she came a lot. I am glad that she was ok with me video taping this thing because it turned out great. In fact, I have to break down the video in two parts because I wanted to show two long clips of the action.

I am not sure when we will meet her again but I
personally can't wait. I love this girls body and
above all, I simply love the way she fucks.

Watch Photo Gallery

Naudia's Gangbang Video $24.95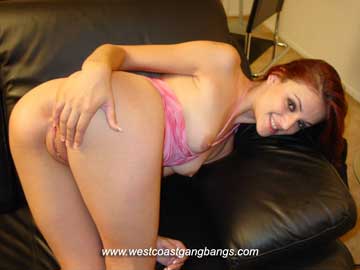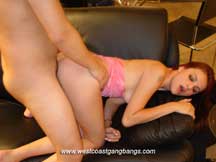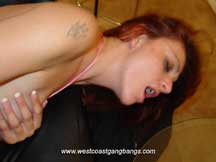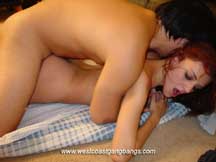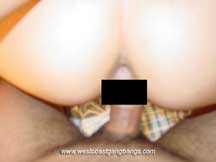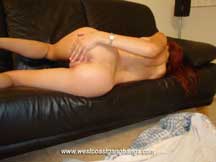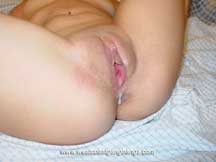 Want to become a gangbang girl?? email me for details. I will set up a gangbang in private or for feature.