The Girls

The Girls in the Gangbang lifestyle come from all walks of life. The first girl I met for a gangbang was from an internet site specializing in adult contacts. I met a girl that was a successful realtor in Los Angeles and her husband was a computer networks experts. That experienced shattered all pre-conceived notions that gangbangs were stuff from movies and x web sites where all the girls were paid to model. She was a real person, the next door neighbor type and she was insatiable.. actually, she was a fuck machine. She took on 8 guys she had just met for few minutes.. She had guys taking turns in her pussy, ass, and mouth. She asked for double penetration and two cocks in her mouth, and she begged for all of us to cum on all over her . I realized then that this stuff happened for real and that maybe my next door neighbor was a gangbang girl .. now days, I sometimes drive down the street and wonder if the girl walking with her dog likes likes to gangbang.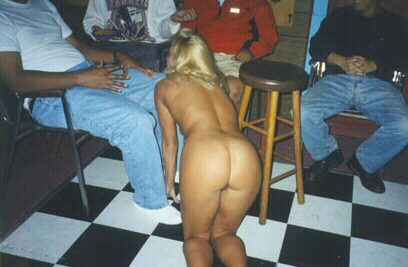 GB Queen
This Girl deserves the title of Gangbang Queen. I doubt anybody has done more guys than this gangbang girl! You might even get a chance to fuck her. Her parties are held every month in So Cal and the details are inside the members area.
Since then, I have met actresses, waitresses, doctors, lawyers, secretaries, teachers, etc. into being gangbanged. I now understand that gangbangs is a fantasy many women have but shy away from because they don't want to be labeled "sluts". My job is to bring the "slut" out of girls.
You?
This Could be you!! Want to become a WCGB Girl? then contact us at hotmail@runbox.com
The girls on this site are real gangbang girls with probably models here and there. These are the girls that might live in your neighborhood, they could be you teacher, doctor, check out stand girl.. these could be anybody you know !
(05/07)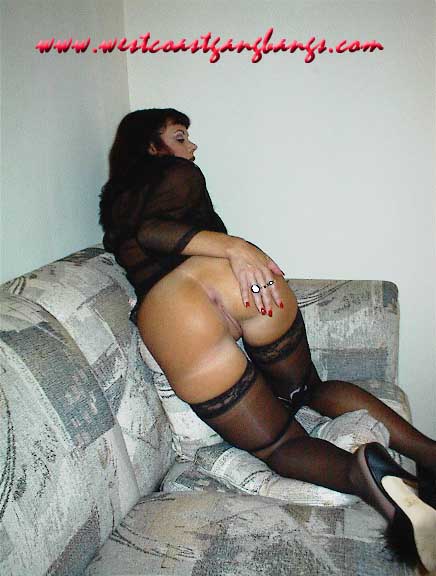 Rubee
Our first official WCGB Girl


If there is anything I *really* missed on my summer vacation was Lauren.. I mean DAMN this girl is fine! I had talked to her about getting together with the guys but because of my vacation I could not make it when she was available.