The Parties

The theme and size of our parties varies depending on who is the girl. We have small gangbang parties where the girl "only" needs 3 guys to others were 20 or more guys are needed. Every girl has their own fantasy in mind and we have
set up parties with all kinds of different themes and type of sex.. some girls just love plain old fucking and others get into other stuff like facials, anal, double and triple penetration, etc. whatever it is, WE DO THE JOB!!!

We party almost every weekend in Los Angeles or San Francisco and who knows.. we might show up at hotel near you. The girls we have for our parties are through friends, newly found friends from the net, and sometimes even girls from regular clubs.

Are you a girl a that wants to party??
If you are a girl that wants to be Ganbanged email me at swinger1@gmail.com and will refer you to your local Gangbang group (that is if you are not in CA). Also, you can place an ad to assemble your own gangbang group. If you are an girl with a website, we can do a party for content. WCGB is in the top 1% of amateur sites in traffic terms and we have a loyal following that will sure love to see you.
Are you a girl that's not sure yet?
I personally can make you comfortable with sex parties, you can email me directly and perhaps we can get together so we can get to know each other better 1 on1 and move on to the next step. Below is my picture..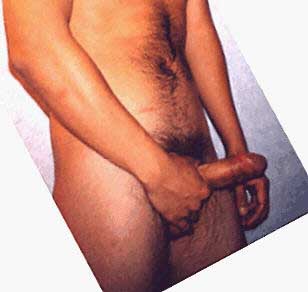 Are you a guy that wants to Party?
Would you like to join a Gangbang Party?
Want to find out about this lifestyle??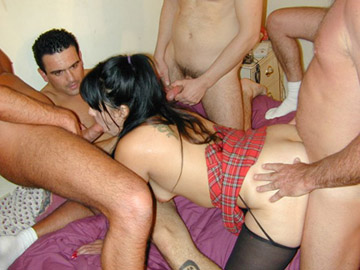 In our members are you will get a good idea of about participating in the Gangbang Lifestyle. If you are really interested, you might be able to participate in one. Inside you will find information on private gangbang parties and gangbang clubs.
05/07